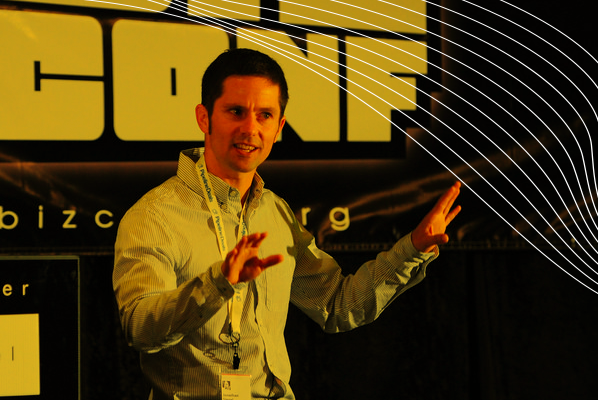 Xenon Ventures chairman Jonathan Siegel is on the new episode of Foundr Magazine Podcast with Nathan Chan.
On episode 159, titled "A Lifelong Founder Teaches Critical Lessons for New Entrepreneurs on Products, Investors, and Selling", Jonathan Siegel discusses his new book The San Francisco Fallacy.
"Failure is a natural consequence of having a startup," Siegel says. "I've been through it, it feels horrible, at times it's miserable, and if you are in a startup or considering one, reading the book will hopefully make you feel like you're at least not alone."
To listen to the podcast or read more, check out the article here.